Tap Sports or Racing to Start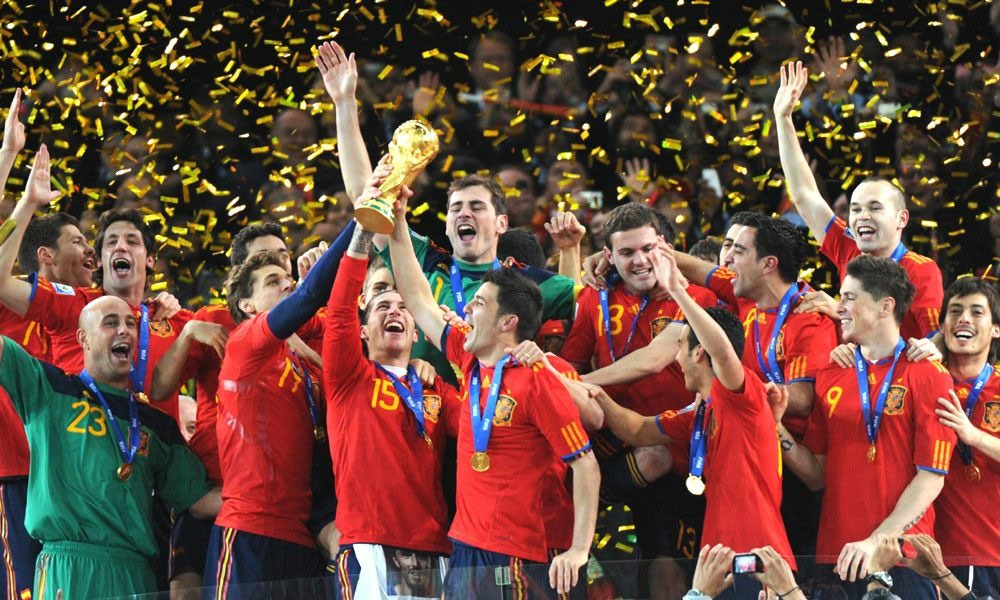 Welcome to Sportspunter the best sports betting odds comparisons on the planet.
Sportspunter is the home of sports betting odds, horse racing odds, computer predictions, free picks and statistics.
We cover all the best sportsbooks in Australia - and if we don't have the sports betting data you want, let us know and we'll get it for you.
Comparing odds and betting with the highest odds means you make more money when you win.
Finding the best handicap or total for your bet is often the difference between winning and losing.
Start betting smarter with Sportspunter.com now. Just tap Sports or Racing to start!